About us

Discover Kohana Homes: Where Handcrafted Heritage Meets Modern Elegance
About Us
Kohana Homes embodies a mindful way of life, deeply anchored in India's rich heritage. We are a confluence of esteemed brands, masterful products, industry experts, and passionate individuals, all dedicated to forging a harmonious environment for every living being. Our vision is to steer a collective shift, influencing consumer behaviors by offering sustainable alternatives for a life in balance.
Mission
At Kohana Homes, our mission is to redefine modern living by intertwining India's rich artisanal legacy with sustainable practices. We aim to curate and offer products that not only enhance homes but also resonate with a deep sense of responsibility towards our planet and its inhabitants. Through our collaborations with craftsmen, brands, and experts, we endeavor to create a harmonious ecosystem where beauty meets sustainability.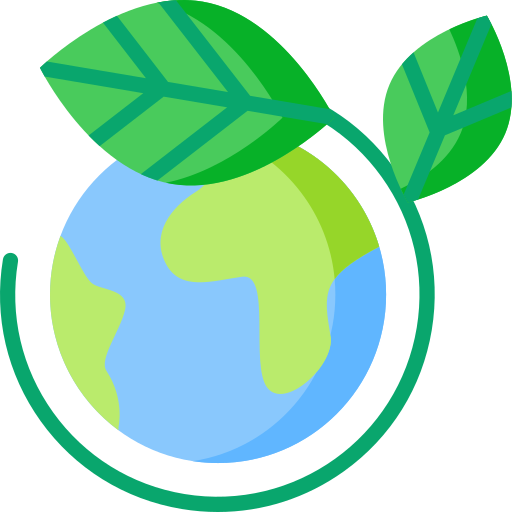 We prioritize the environment, curating products that are eco-friendly and sustainably sourced. Kohana Homes believes that the path to a better future is paved with conscious choices.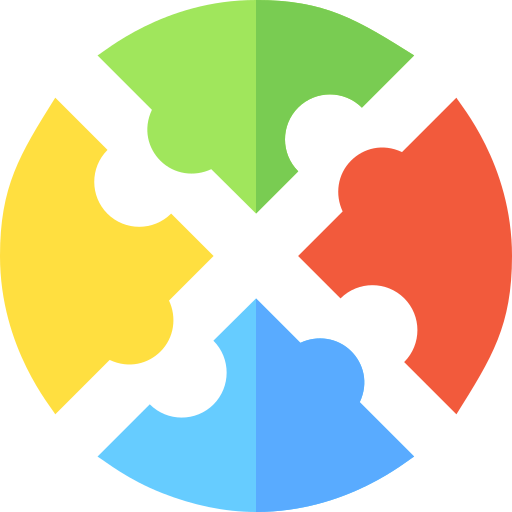 Kohana Homes stands for a world where every living being co-exists harmoniously. We advocate for inclusivity, diversity, and respect in all our endeavors.
Customer-Centric Approach
We value the trust our customers place in us. Kohana Homes is dedicated to delivering products and experiences that exceed expectations, ensuring satisfaction with every interaction.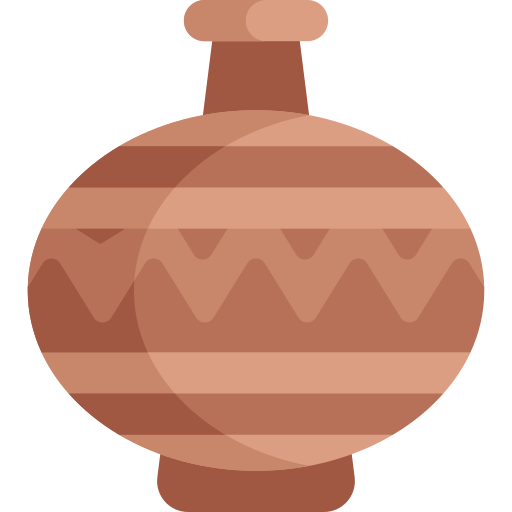 Every product tells a story, and ours are tales of India's rich craftsmanship and tradition. We pride ourselves on preserving and promoting these legacies for future generations.
Community & Collaboration
Our strength lies in our partnerships with artisans, local crafts hubs, and innovative brands. We celebrate the collective spirit, ensuring fair practices and uplifting the communities we work with.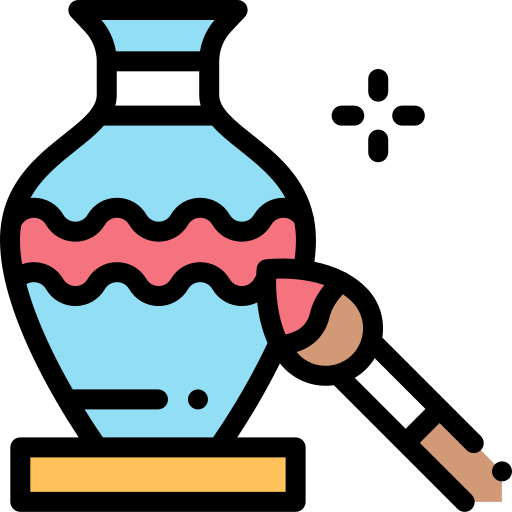 Innovation with Integrity
While we look towards the future and embrace innovation, we remain steadfast in our commitment to quality, authenticity, and the ethical production of every Kohana product.
Note from our Founder
Every corner of my home tells a story, a tale infused with India's vibrant heritage and my personal journey of discovery. Kohana Homes is not just about decor; it's a vision to blend age-old traditions with contemporary living, ensuring every piece narrates a legacy. Our values are intertwined with sustainability, community empowerment, and the unyielding charm of handcrafted artistry.
In today's world, where the pace is relentless, I envisioned Kohana Homes as a sanctuary of authenticity and calm. It's a gentle invitation to pause, to appreciate the meticulous craftsmanship, and to embrace conscious choices. As you adorn your spaces with Kohana, know that you're not just decorating a home but also championing a movement towards sustainable luxury and shared prosperity.
With warmth and gratitude,
Hina Khalil
Founder, Kohana Homes
Our Story
Crafted with Tradition, Infused with Passion
Since its inception in 2011, Kohana Homes has been a beacon of handcrafted excellence. Nestled deep in the heart of India's revered crafts hubs— from Khurja to Moradabad, Ferozabad to Maharashtra— we've forged partnerships with grassroots artisans to breathe life into exquisite home decor.
Our meticulously curated range, shaped from extensive research in the realm of home decor and lifestyle, spans a rich tapestry of items:
Lustrous metalware featuring brass aroma and incense burners.

Functional and chic kitchenware and cutlery.

Stoneware tableware essentials including jars, platters, salt and pepper shakers.

A mesmerizing array of aromatherapy diffusers.

And our crowning glory— an exclusive collection of candles, each telling its own story.